I have had several requests lately for custom designed birthday invitations. Some clients add it on to their regular session and some book a special shoot just for the occasion! Here are two recent invitation designs. They are printed by a printing press and are two-sided . My kids always have invites like this, and now you can too! Birthday invite mini sessions are a 20-minute session and include 25 two sided invitations and five images on CD for $150.
A sweet St Patrick's day girl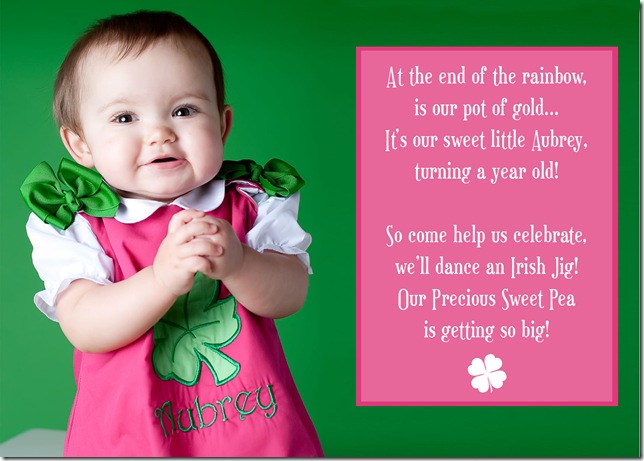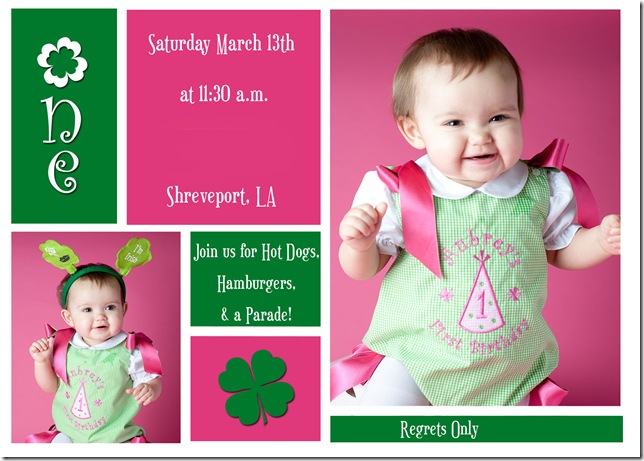 A handsome cowboy!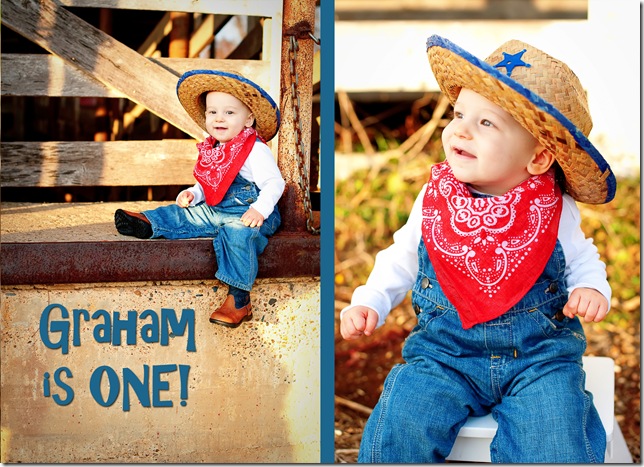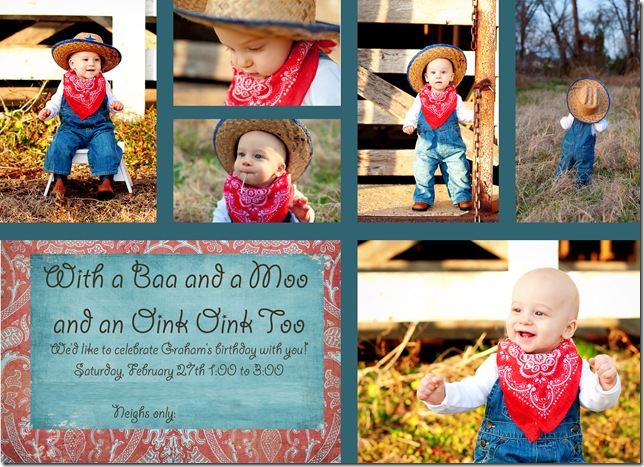 And of course my favorite, the one I made for my soon-to-be three year old's Superman party!